Wonder what the new fire truck looks like up close?  Curious about some of the heavy equipment you see public works employees using around town?  Want to see an RCMP cruiser up close? 
Stop by the Garcelon Civic Center on Wednesday, September 21st from 4-6pm and see these vehicles, as well as some others used by staff in our municipality, as part of the 1st NB Municipality Week, which runs from September 19th - 25th. 
There will light refreshments, music, and perhaps a few special people to say hi to!
Image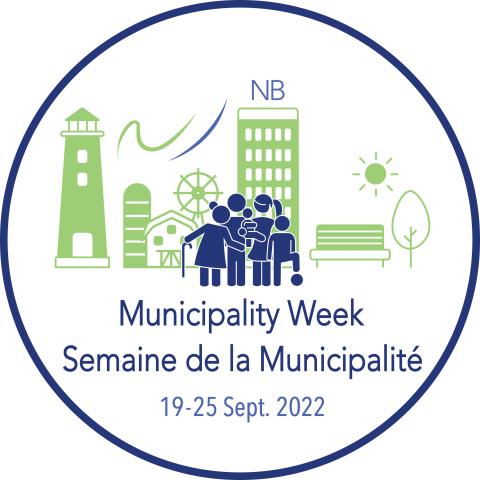 Image