The appeal of a community can be measured in so many ways. Restaurants, schools, swimming pools, hockey arenas, trails, places of worship, playgrounds—it all adds up to a vibrant community feeling. St. Stephen is a beautiful town built on tradition, natural beauty, and friendly neighbours. Our residents and visitors enjoy a community filled with recreational opportunities such as the Chocolate Museum and the Garcelon Civic Center, the St. Croix River, the waterfront trail, and so much more. Plus, we're home to the oldest basketball court in the world! 
Our community is the "middle of everywhere". Within a few hours of St. Stephen you could be shopping in Fredericton, Moncton, or St. John, visiting Boston to take in a Red Sox game, or catch a ferry to Deer Island, Grand Manan, or Nova Scotia. Our community is valuable for what's within it…and also the opportunities that are so nearby. 
Summer in our town: https://youtu.be/6PCvnR-0EDo
Image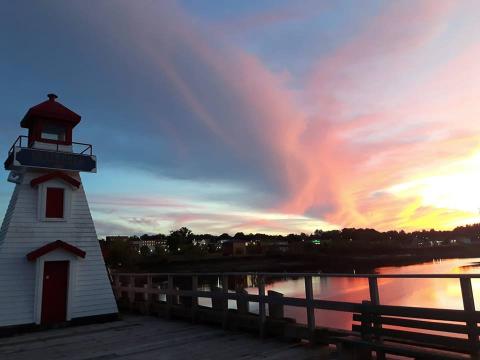 Image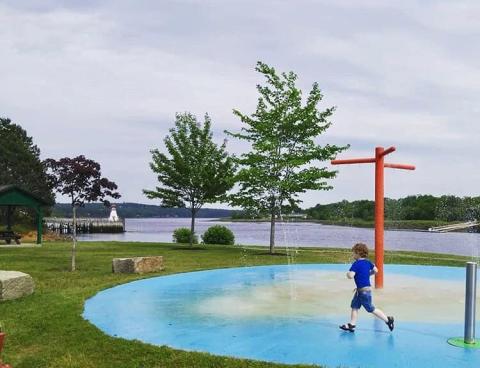 Image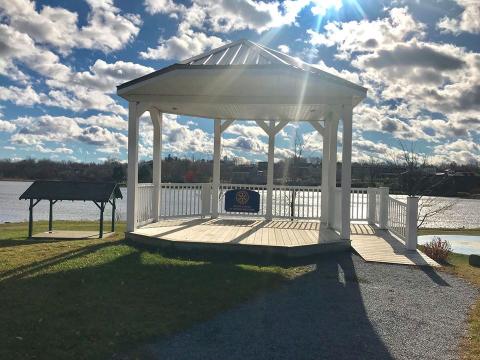 Image

The referenced media source is missing and needs to be re-embedded.
Image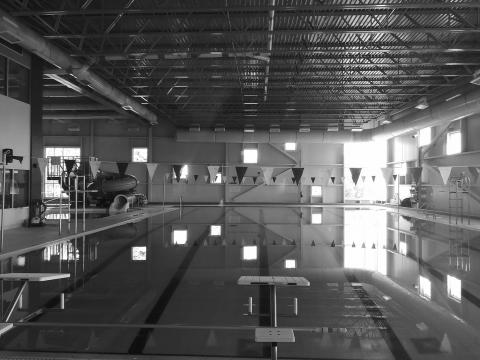 Image
Image