GNB Public Health Guidelines in effect beginning September 22nd - Proof of vaccination for those 12+ required for entry unless medically excempt.  See GNB.ca for more information.
The Quartermain Arena is your home base for a casual family skate, an organized game of shinny, or to watch an action-packed hockey game! Home to the Southern Senior Hockey Leaugue Gametime Irishmen, the St. Stephen High School Spartans, St. Stephen Minor Hockey Association, and Southern Ice Dogs Hockey Organization, there is always something happening at this NHL sized rink. The arena has 6 dressing rooms and can seat up to 1150 people, with standing room for an additional 200 available. 
The arena ice surface stays in year round, but with a floor covering it is home to the Kiwanis Trade Show, IWK Kids Carnival, and SSHS Grand March annually.  It also hosts one of the Saint John Sea Dogs exhibition games annually since 2018, and was included as one of the venues for the World U-17 Championships held in 2017 in New Brunswick.
Requests are not considered confirmed until you receive a booking number from our agents, Monday-Friday 9am-4pm (excluding holidays). Payment must be made 48 hours prior to event (unless previously authorized) or rental is subject to cancellation.  Reservations cancelled with less than 48 hours notice are subject to full charge.
Please call 467-3030 x125 or email events@chocolatetown.ca for information, or request ice online at https://ststephen.townsuite.com/facility/info?mode=fv&facilityId=42&ISSF=true
REMINDERS:
- Children 11 and under must have a parent/guardian (16+) with them in the arena (0-7 must be on the ice or on the bench), and beginning September 22nd as per the provincial mandate, all individuals 12+ must provide proof of vaccination prior to entry.
- Helmets are required for both children and adults during all "with sticks" skate sessions, including on the bench.
SCHEDULES:
October 18th-24th, 2021
Image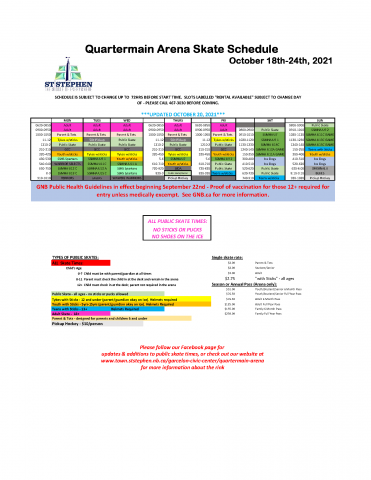 October 18th-24th, 2021
Image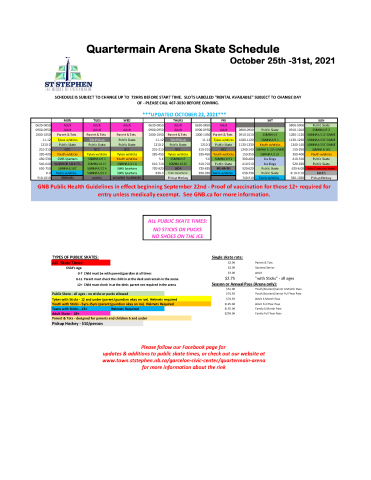 ANNOUNCEMENTS:
Image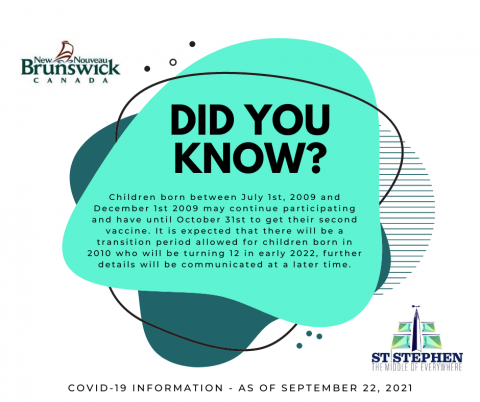 Image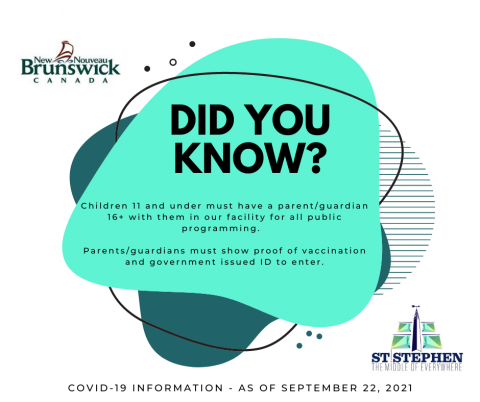 September 17th, 2021 (from GNB) - 
Image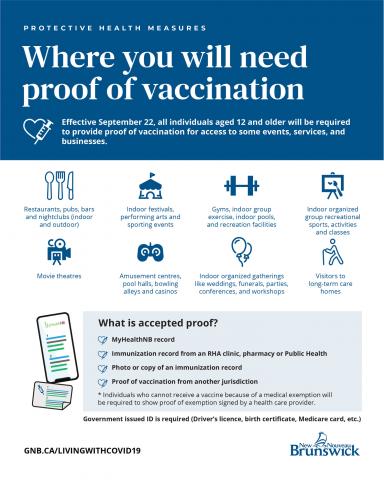 Image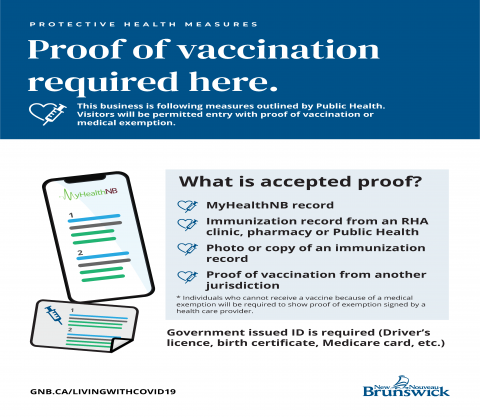 August 27th, 2021 - 
Image