Image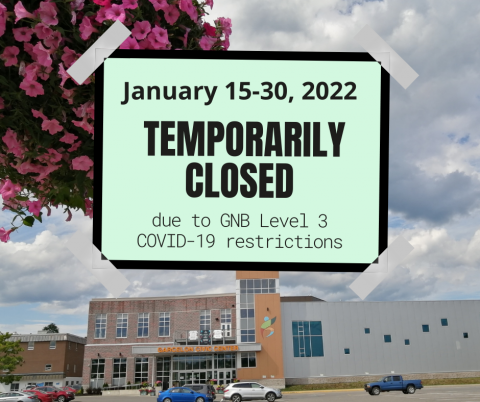 The Garcelon Civic Center is the healthy living jewel in St. Stephen's crown! This modern, $19 million facility is in the heart of downtown St. Stephen, and offers a full range of athletic, wellness, and cultural services to both residents and businesses. The facility includes the Quartermain Arena, which is an NHL-sized ice surface; the Sun Life walking track; an aquatic and fitness center with both a 25-meter leisure pool and a therapy pool; and a culture, community, and conference center. A canteen (offering catering) and pro shop round out the facility offerings. 
The Garcelon Civic Center is owned and operated by the Town of St. Stephen.
Image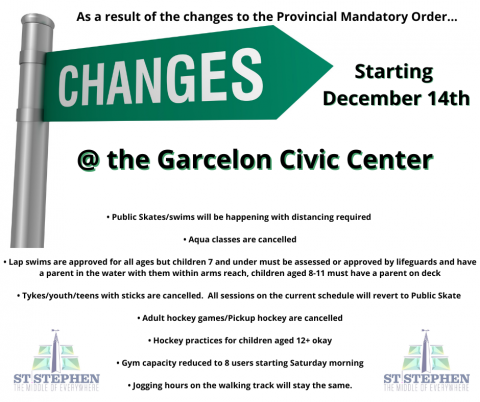 GNB Public Health Guidelines in effect beginning September 22nd - Proof of vaccination for those 12+ required for entry unless medically excempt.  See GNB.ca for more information.